Pink "I'd rather be reading" Sleepy Racerback Cover Up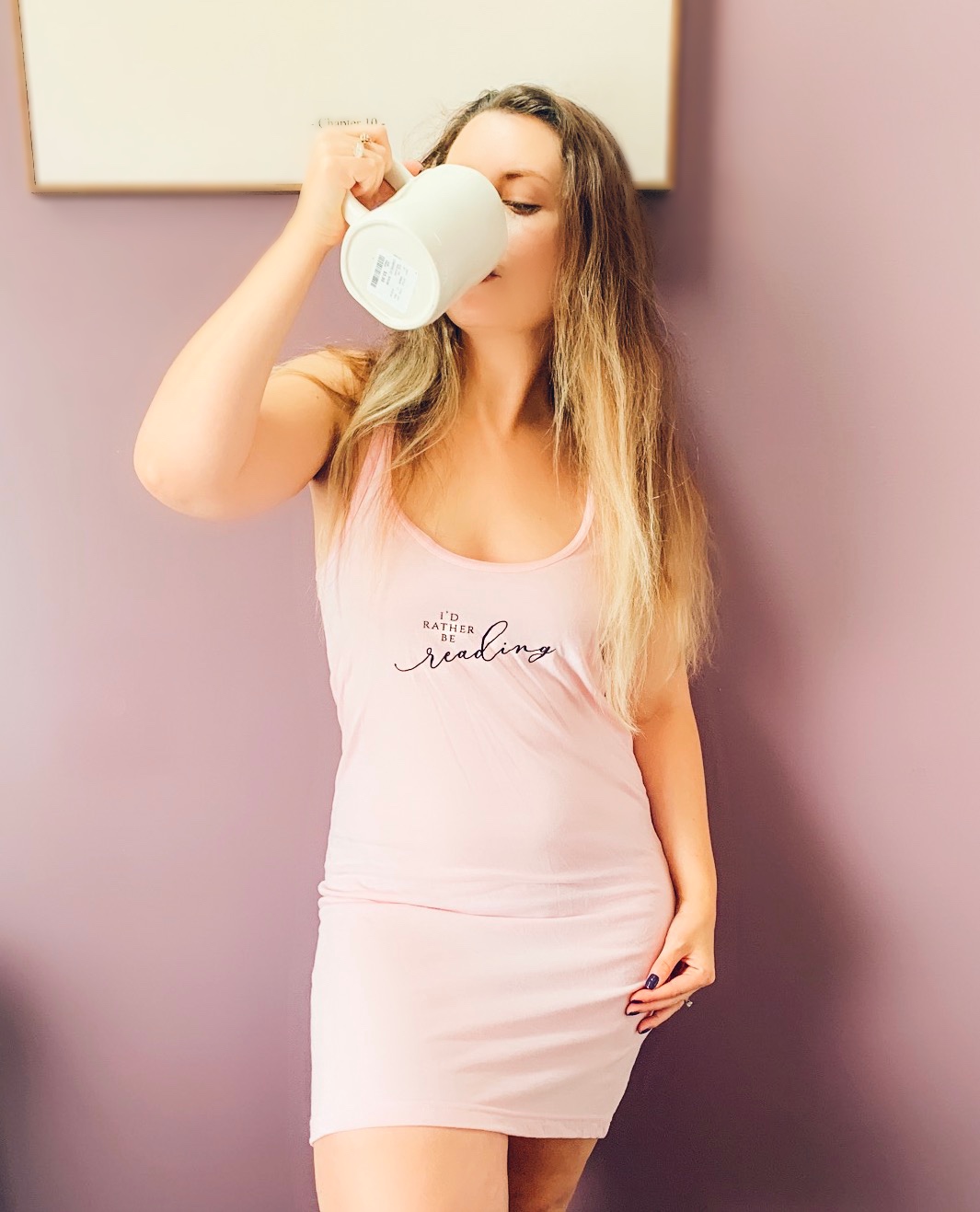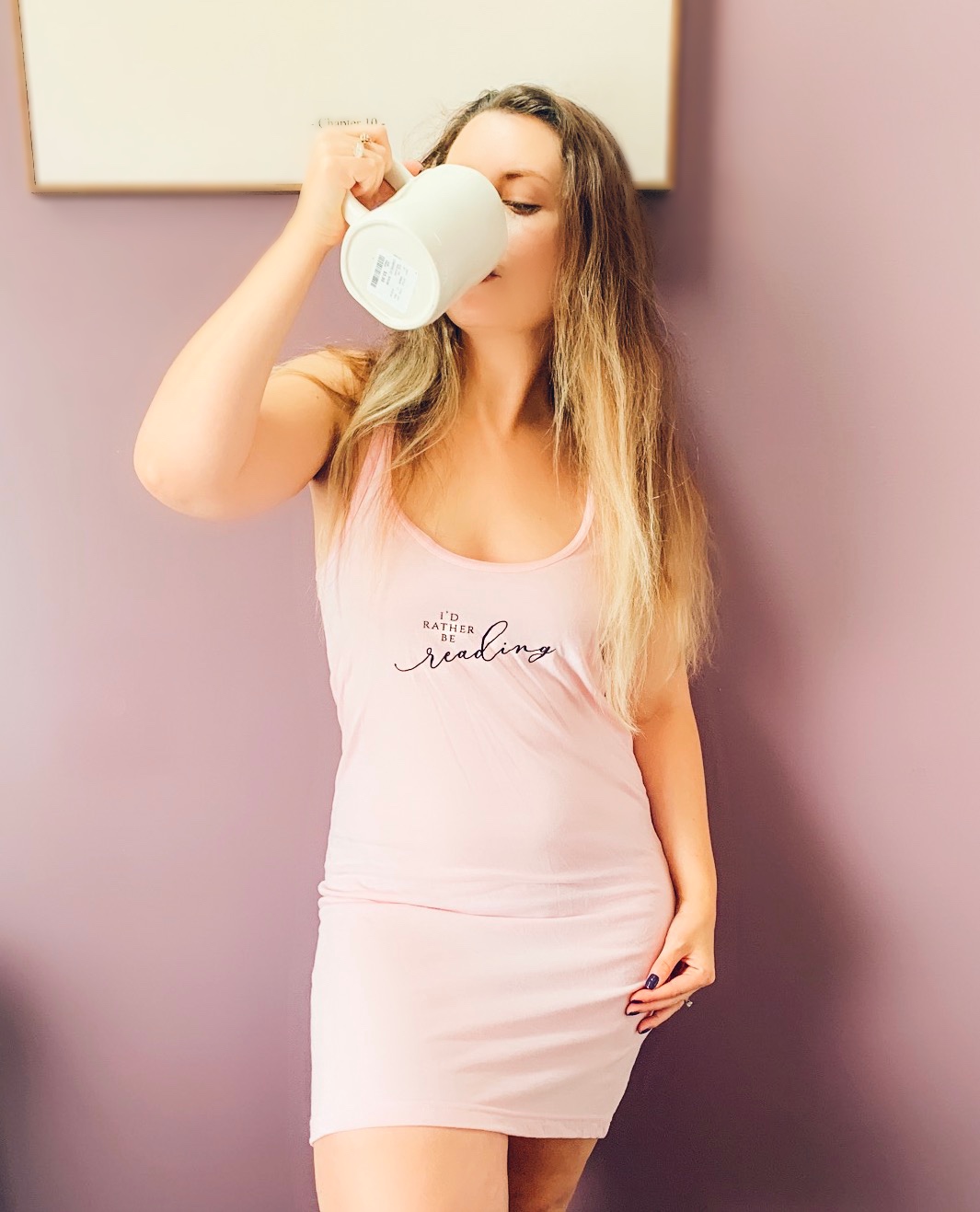 Pink "I'd rather be reading" Sleepy Racerback Cover Up
PJs all day - Every day with a book is the best combo ever! (It needs wine and coffee to go with it but that's for another discussion).
I'm so happy to have these cotton blend sleepshirt in pink. They're soft and lengthed just right!
Easy does it with racerback styling. Lazy weekends just got even more comfortable, book lovers!
Only 1 left in stock
Only 3 left in stock
Only 4 left in stock
Only 4 left in stock
Only 3 left in stock