Summer Book Lover Hangover Box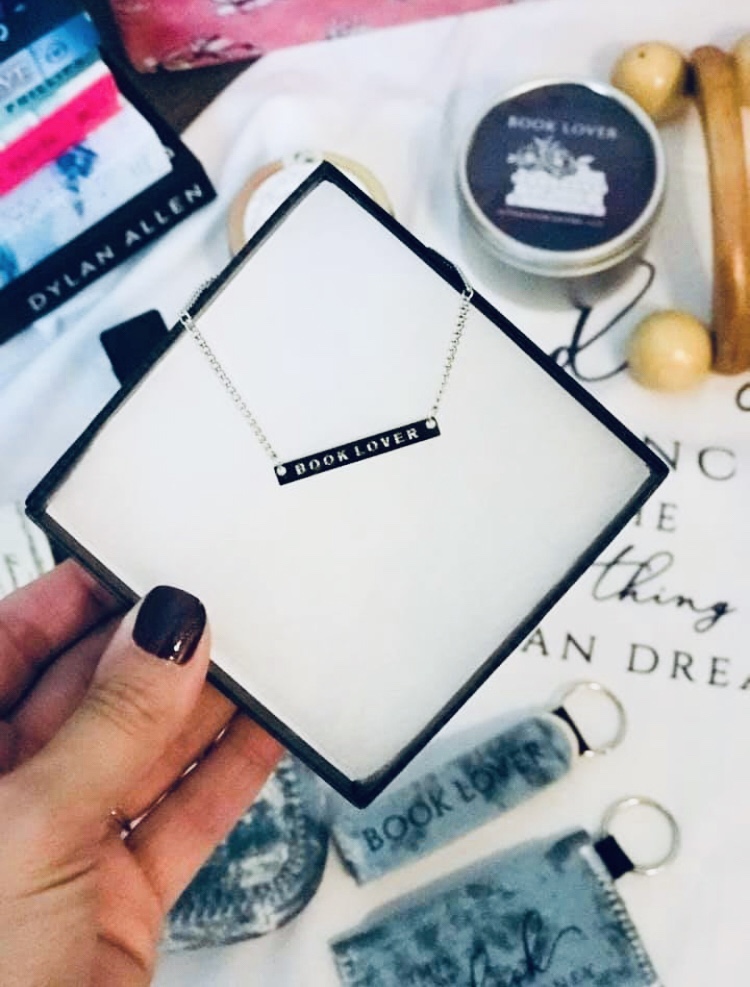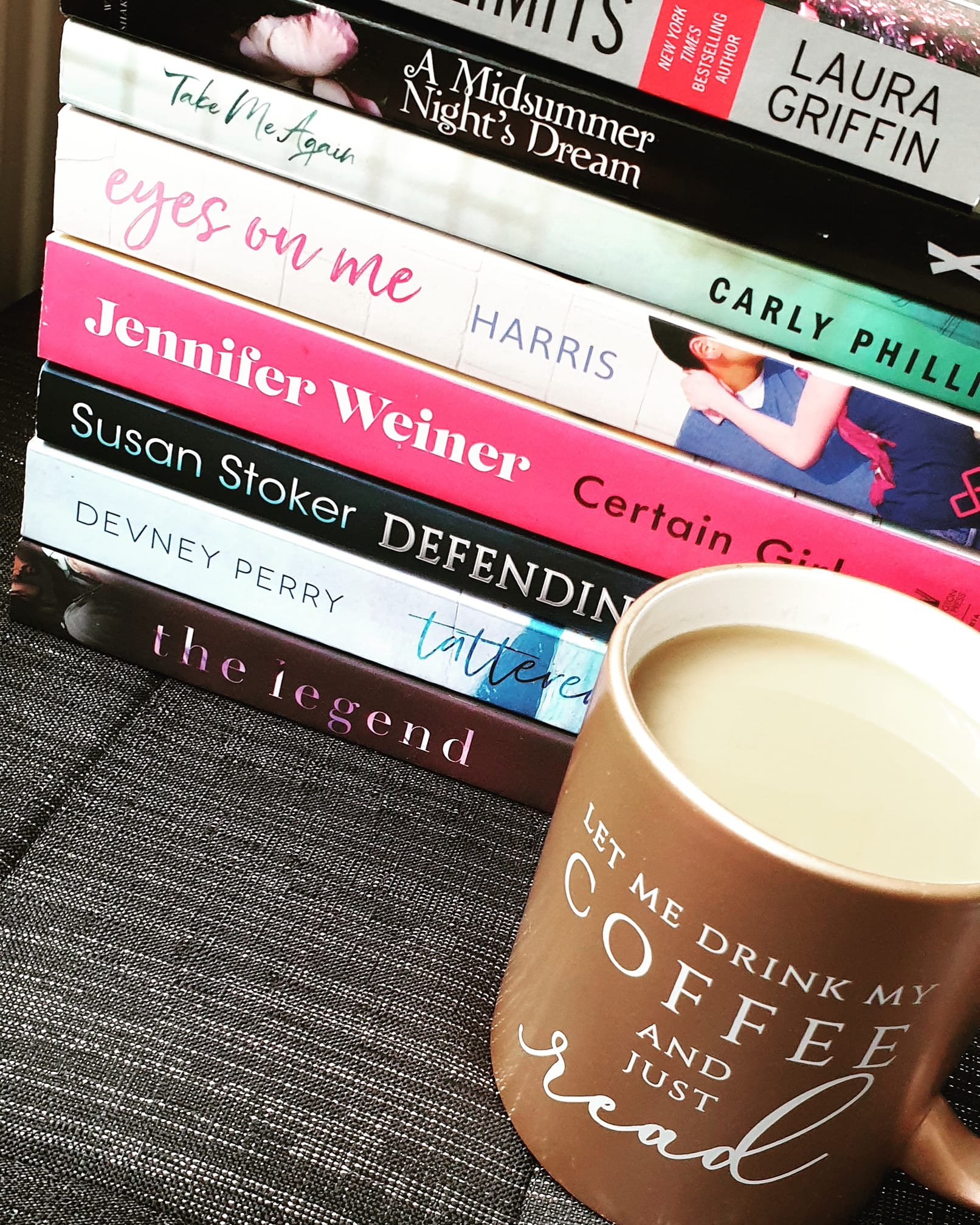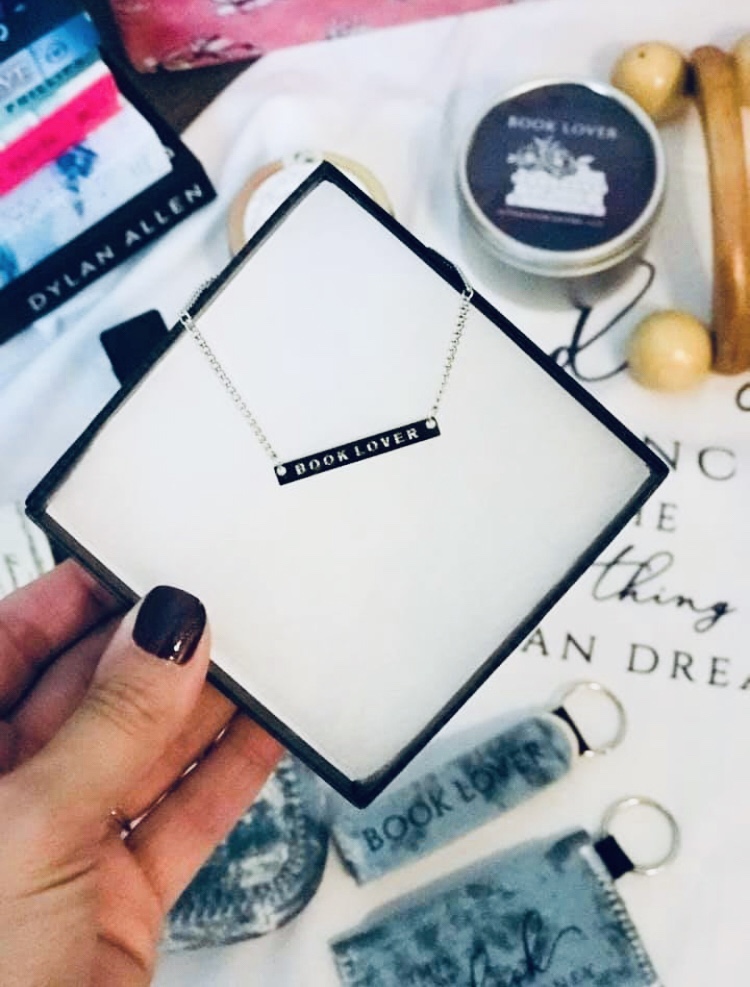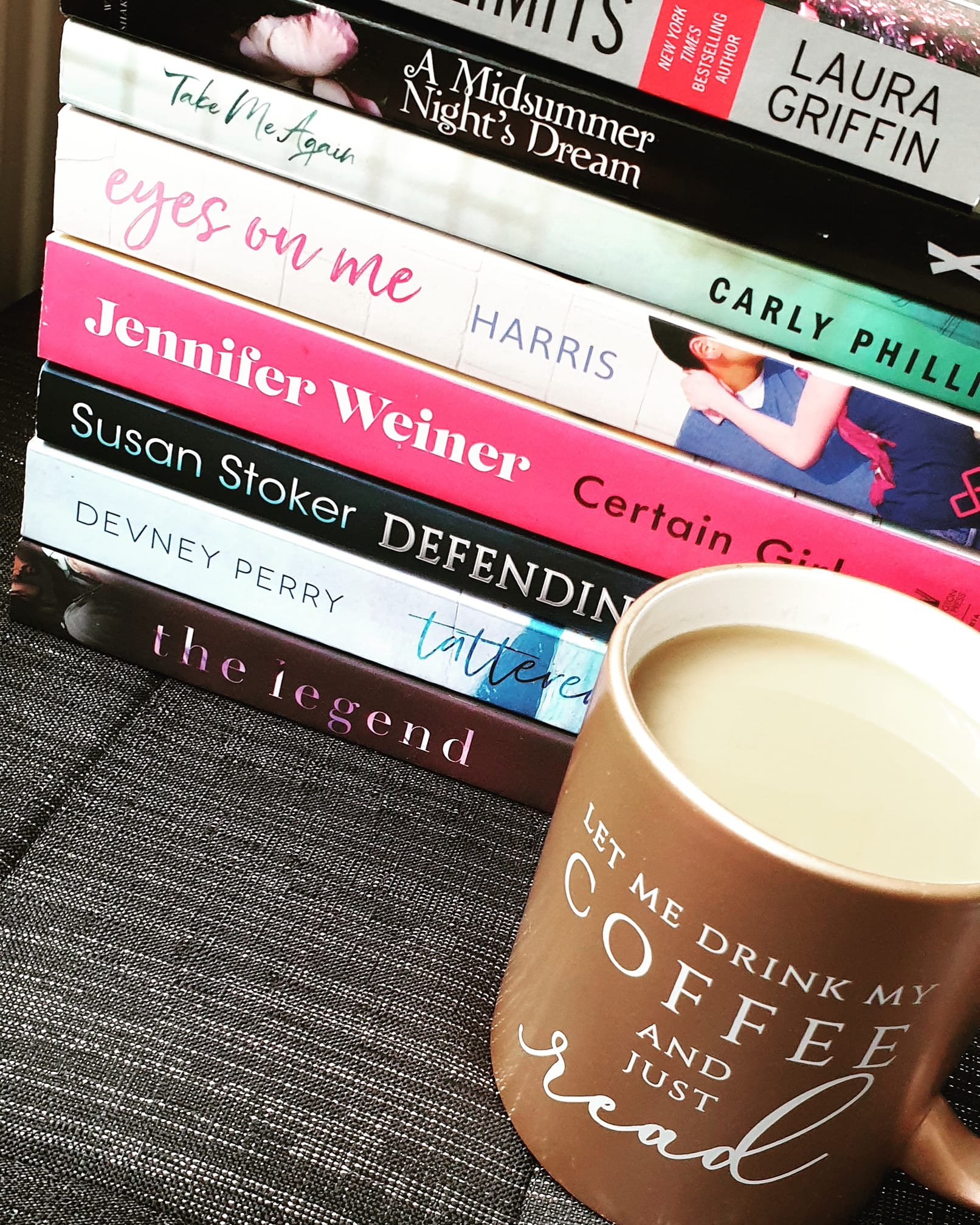 Summer Book Lover Hangover Box
BOOK LOVERS NEED THIS BOX!
Everything pictured is included in this Summer Book Lover Hangover Box!
Includes bookish items, must-haves and must-reads! Shipped seasonally.
Every season the items inside are a SURPRISE! Some previous boxes may still be available for sale and immediate shipping - check out our catalog!
The Book Hangover box is the biggest of the Big Book Lover Boxes. I didn't hold back a thing in this box and stuffed it to the max with everything I love and know you'll love. It contains everything in the Book Love box, as well as at least 8 must-read novels, SWAG, exclusive merchandise and goodies that any and all book lovers need in their life! Romance, Classics, Young Adult and Chick Lit are all included in this box! There is nothing small about this box. YOU GET IT ALL!
Want it in a list (I love lists):
At least 7 paperbacks

At least 14 or more full sized bookish items like totes, jewelry, bath products, pillow covers, and, my personal favorite, mugs! The items vary but they're always something you're going to love and everything is themed for book lovers ALWAYS!

And a reader pack all bundled up with author SWAG including bookmarks, postcards, pens, pins and other fabulous goodies! One free ebook is always included as well!
We are now taking orders for fall boxes which will ship in September! See the mystery box tab for more information!