Summer LARGE Willow Box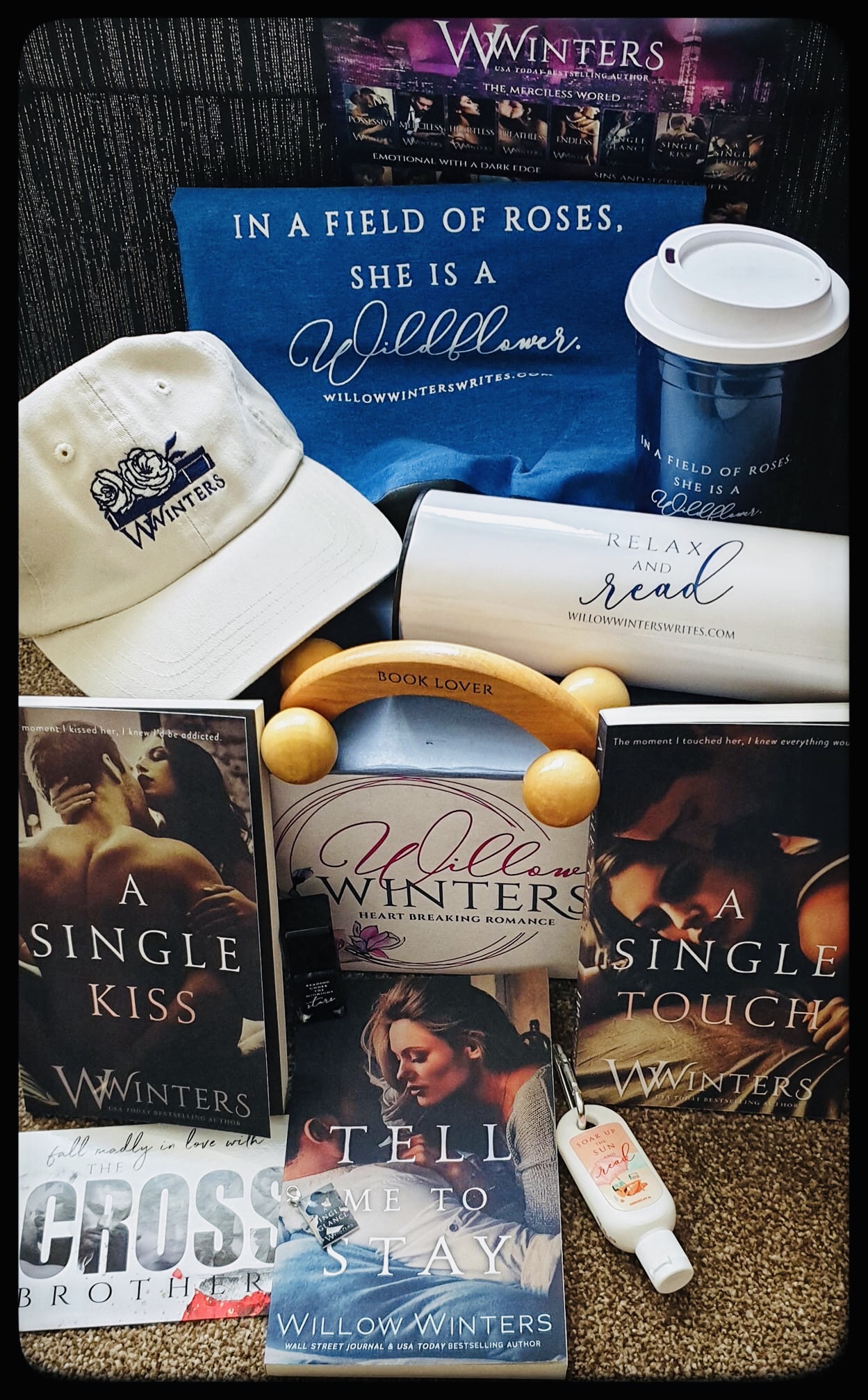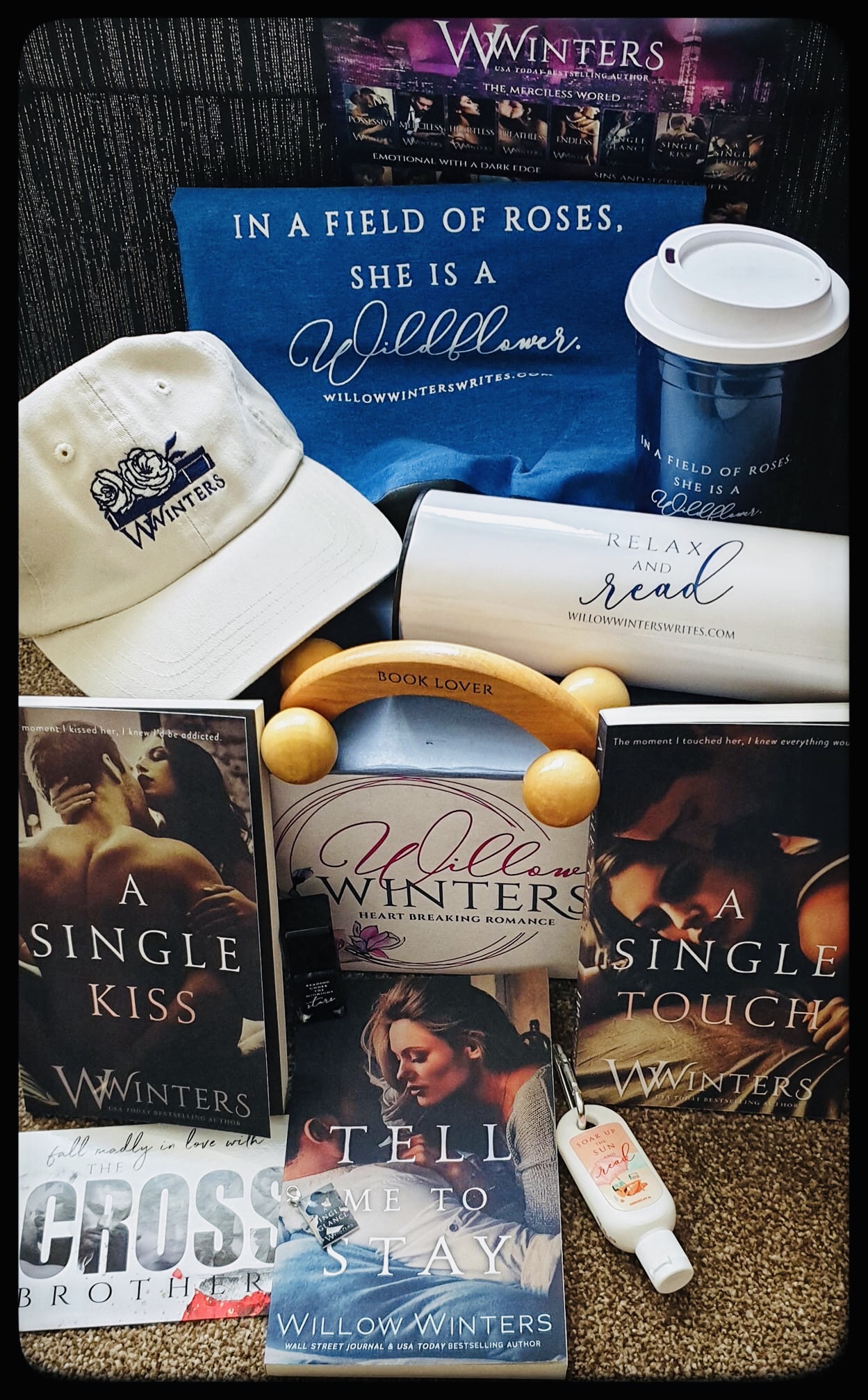 Summer LARGE Willow Box
The summer Willow boxes include everything you need for a trip to the lake! At least that was my inspiration, the back yard will do just fine!
The three SIGNED books included are: A Single Kiss, A Single Touch and Tell Me to Stay.
The insulated dry bag will keep everything protected.
The "relax and read" wooden stacking stones are designed to soothe and help you focus. Stacking stones is known around the world as a creative, focus-building, meditative and stress-relieving activity.
There's a book charm too! With the original cover of A Single Glance.
Also included is a baseball cap, sunscreen, and coffee tumbler!
We are now taking preorders for fall boxes which will ship in September! See the mystery box tab for more information about subscriptions!